RunLock hunting kit
Includes:
RunLock No. 16 3,5m.
1pcs. Hunting leash.
Hunting leash with adjustable half choke funktion.
You can quickly leash a dog without a collar.

No noisy hooks and chains.

Can be used even around the body, easy to adjust the length; 1.8 m alt. 2.5 m.

Fluorescent color - easy to detect in the terrain.

Machine washable, 40 C.

RunLock - a loop rope where the loops are used instead of knots.
Easy to lock - Easy to loosen.

Use to transport game.

Use to pull out prey from the forest
Customers who bought this product also purchased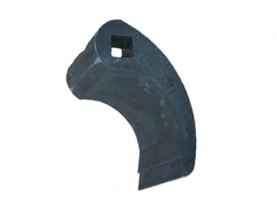 Bladsektion 50A
605:-
Buy Now